Our Client, Cannon and Cannon, had a special visitor to their No.1 Charlottenburg development recently.

Enda Kenny visited the construction site of the prestigious No1 Charlottenburg development on a recent visit to Berlin.  The former Taoiseach (Irish Prime Minister) assisted in lowering a time capsule into the foundations of the site.
"This is a very special location in Berlin", he said.  "I can testify to the quality of work that Cannon and Cannon will do here".
Ideally situated on the banks of the River Spree, close to Berlin's famous Tiergarten, No.1 Charlottenburg's 272 apartments are housed in two waterfront towers together with a further 13 apartment blocks.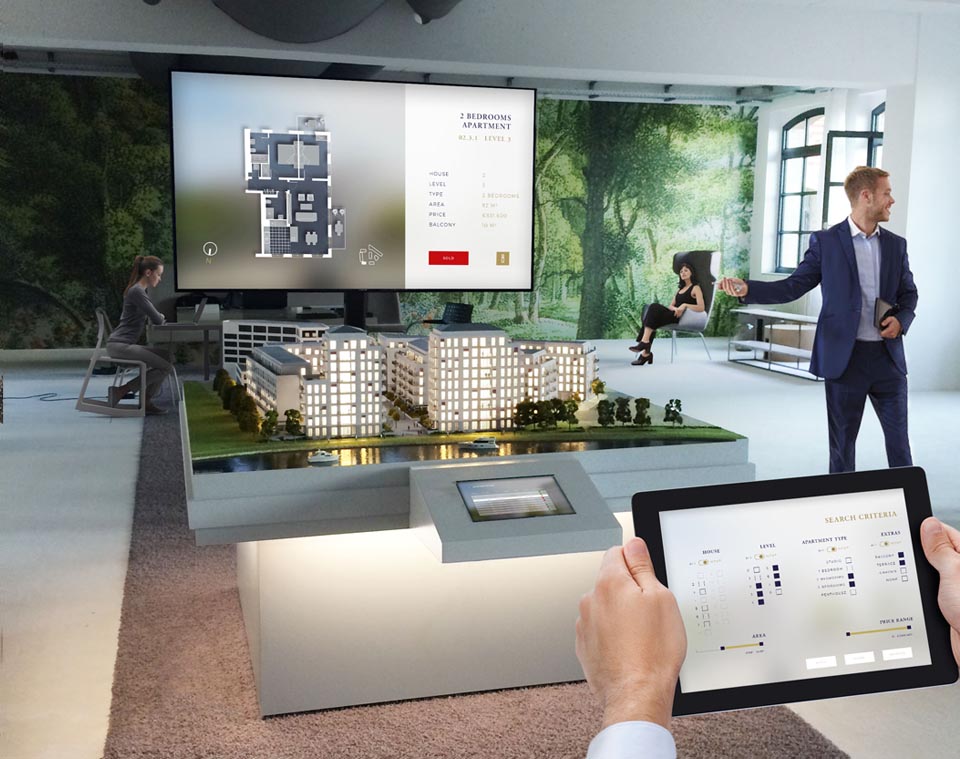 Our initial marketing solution for this project was an interactive presentation system, featuring our unique Apartment Finder module, complete with internal lighting of a 1:100 Scale Model of the development.  This was followed by an interactive website, no1charlottenburg.de, which again features our interactive Apartment Finder module.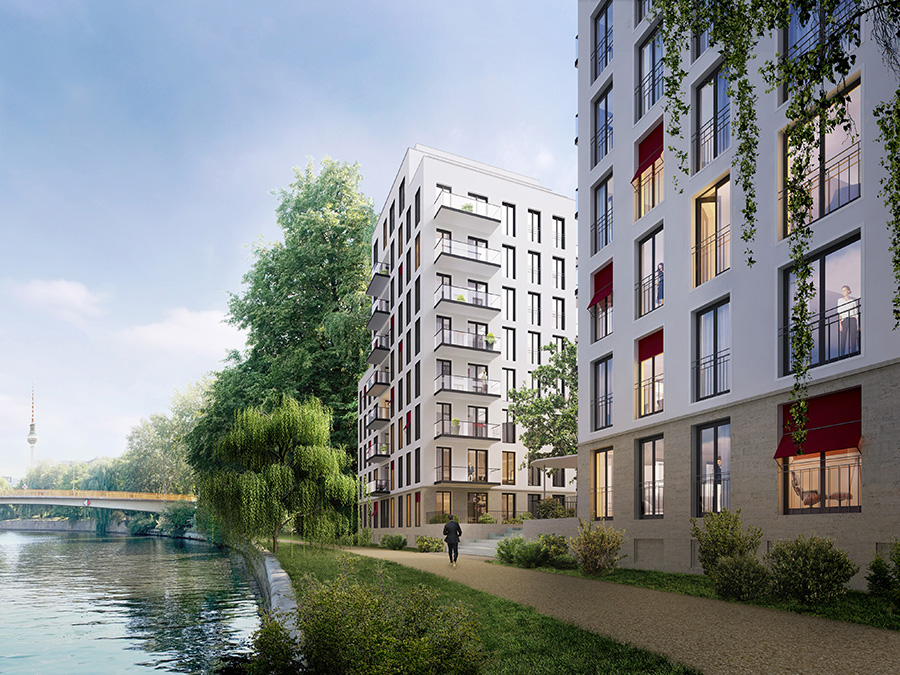 iModel
interactive scale model
Learn more about interactive scale model visiting our page for iModel services
Apartment Finder
unique marketing tool
Learn more about our unique Apartment Finder module with Admin Cloud System